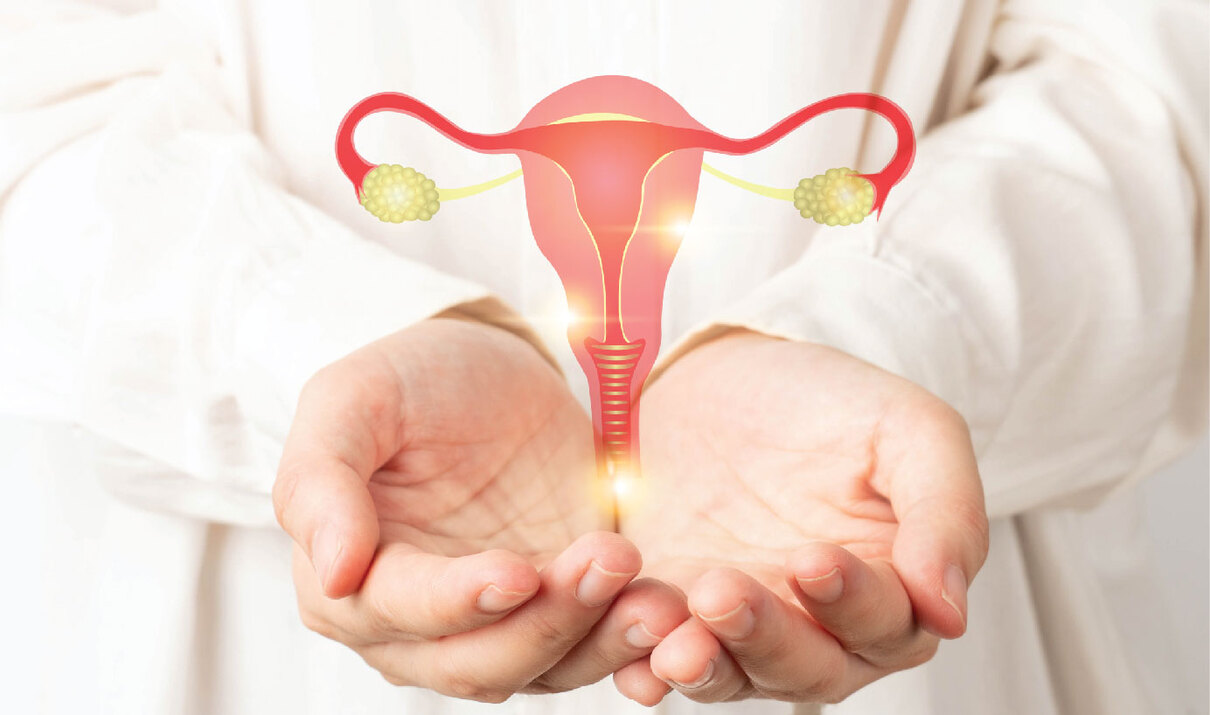 IUI Treatment – Intra Uterine Insemination
How is IUI treatment done?
A speculum is inserted into the woman's vagina and a catheter with an attached syringe, containing the washed sperm, is inserted through the cervix into the uterus. The processed semen is placed in the uterus with a catheter very slowly.
Reasons to choose IUI Treatment in Indore
IUI Procedure Step By Step
Why choose AIIM for IUI Treatment in Indore?
Although a simple treatment but still should be done with utmost care and caution. At AIIM, we take care of the procedure right from its planning to TVS scans, to timing, proper sperm collection and preparation method to timely insemination which is most important for optimizing the results.